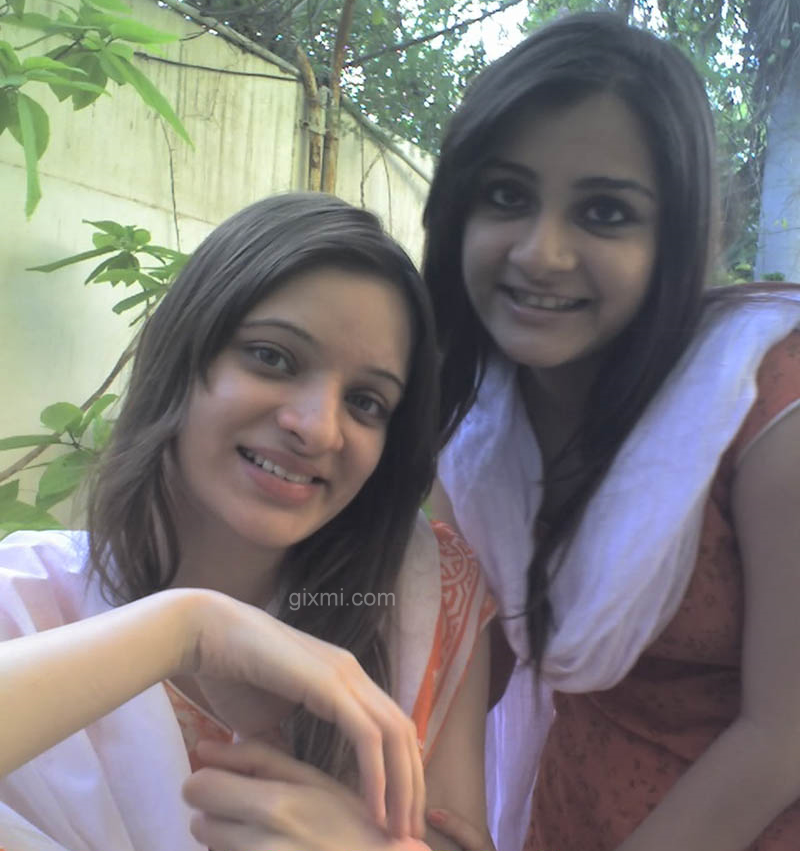 Cruising is a great vacation for family on a budget. The cruise cost includes almost everything from food, accommodation and transportation (to different port but not to the port of call). These lines are sent us by two beautiful Pakistani girls. Both are cousins and living in Lahore having Pandu background as they basically belongs to beautiful village of Multan. They are doing graduation in Mass communication in Lahore and love to go for trips such like Cruising. They more says there are certain expenses that are not part of the cruise fee.
1. Watch Out those Fancy Drinks
2. Portrait Picture? What pictures?
3. The Shopping Spree
4. Expense on Port of Call Day
Tips
Alright, yes maybe they did tell you about tips. But most people forget or didn't think about adding it up until the last day. The cruise line is pretty good at providing the information of suggested tip per person per night. The tip ranges from $10-$15 per person per day. I have also heard that some cruise lines have moved to add service charges instead of tipping. So make sure to check your cruise cost before shelling out those cash at the end of your trip.
If you plan to explore, don't forget the cost of food and transportation during the day as it does not include in your cruise cost. The ship still provided food on board but most countries have strict rule of bringing fresh food, fruit and vegetable to their countries.