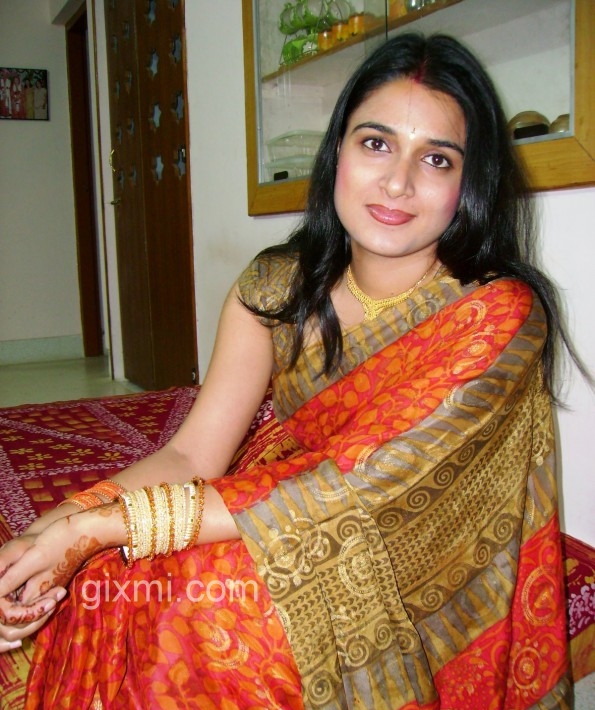 Hina Sethi is a jewelery designer from Hyderabad. Hina Sethi's personality is full of life, she is cheerful and very pleasant. Hina has completer her masters in art and a special designing diploma of jewelery design.
Hina is some of the new people, giving new trend to a centuries old famous jewelery market of Hyderabad. Hina Sethi told us that she has aligned jewelery design with some principles and rules. While designing a piece of jewelery for an individual, so many things should be kept in mind. Firstly the person from whom you are designing, secondly shapes, styles, and colors for that particular type of design, including all requirements and limitations that are necessary to make the piece comfortable and functional. If these aspects are kept in mind, your client will have a piece of jewelery that will fit an individual's personality, way of life, and be most becoming to her his appearance. In this way client will accrue jewelery that can become an integral part of their wardrobe and remain cherished possession for many years and perhaps many generations.
Jewelry is a wonderful accessory which can be designed in a wide range of metals & gemstones. These gem stones can be used with different sizes, colors, and varieties. Diamond is the most beautiful Gem materials that compose your jewelery design.
Hina Sethi, Hyderabad girl says jewelery has no value limit but if customer ordered it for a particular amount that time we have to design our product but keeping in mind this limit. Just imagine that a customer required a piece for fifty thousand rupees that piece should be fifty thousand after charging our profit. We must mind about profit and cost. If jewelery piece costing is fifty thousand that time it is very difficult to convince them why the price is out of budget. So is must be very clear that price of ordered piece should not exceed beyond to customer's budget.