Every man understands that the normal situation is when he and only he dominate the relationship. This is the essence of man's nature but on the other hand, today you can see a lot of examples of the opposite situation when there is a strong woman and a weak man who are happy together.
It means that there are pluses if your girlfriend shows leadership qualities in a relationship, doesn't it? Everything is ambiguous like everything in this world.
Main pros of a dominant girlfriend
She is a leader.
Yes, this can be an advantage but only for those guys who do not like to take responsibility. If you are one of them, then you need a strong woman who can guide you along the right path. She cares about you. If a girlfriend dominates then at least she is fond of you.
She definitely has feelings that you can easily recognize. If she wants to leave you, she will leave. If she falls out of love, she will not blow your mind but pack a bag and go to meet a new subordinate. There is great honesty in that.
She knows what she wants.
In other words, she knows what she wants from a man. This makes your task easier especially if you are about to date ladies over 30. There is no excessive arguing which is typical for many couples; she keeps calm almost in every situation.
She knows how to plan. This is a useful quality that either you or she must have. If you do not know how to plan and she does not know how to do that then the joint life turns into chaos.
She does your work.
She does not all, of course, but quite a big part of your work. The reason is in your laziness and her excessive sense of responsibility. That is why you can relax and forget about many household matters with a dominant girl, she will cope with them. It sounds petty, but this is a big plus for many men in the world, especially for its lazy part. You can lean back in the armchair and enjoy the rest.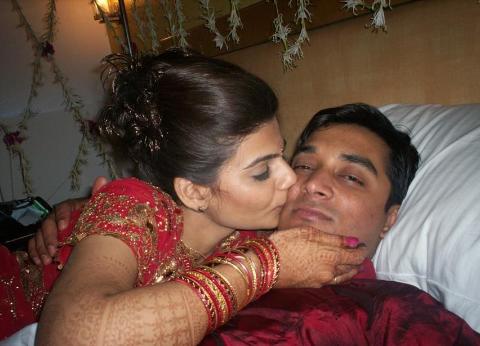 Main cons of a dominant girlfriend
She tells you to shut up.
Just say that a regular man will not allow a woman to shut him up, but since you are omega, this story will continue regularly and she will not stand any other point of view. The girl will try to control you, and you, if you are made of soft dough, will give in to it.
You will feel like a child under the supervision of your mother because of that. It's up to you to decide whether you can live with this control over your life or not.
You begin to lose yourself.
Since the girlfriend will dominate, her personality will start to fill yours; this will affect your habits, features, and way of thinking. Have you ever seen guys who, not keeping track of all this stuff, gradually melted and became only an addition to their girls, losing their individuality? That is terrible.
You feel embarrassed about many things.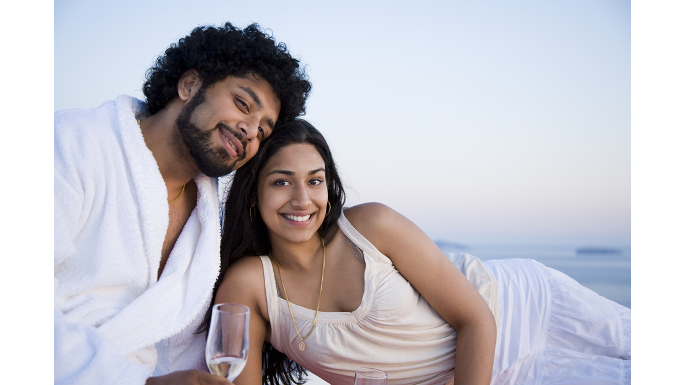 When your ancestors sat in caves and invented the first communal system, they laid the foundation for their behavior. The man was a hunter, a collector, a food supplier. The woman guarded the hearth and cut up the beasts.
This system existed for tens of thousands of years, and only now it has been hit by a volatile world. However, this affected your genetic memory hit in no way; you are still a hunter, collector, and head of the family. And if you fill this role with stones then you provoke the creation of many complexes, which will be cured only by the intervention of psychologists.
She will have inflated demands.
When a girlfriend dominates, she loses sight of the many minor things that affect relationships. She looks at you and sees the person she wants to see but not the one who exists in reality. This all leads to terribly excessive demands from which your life will turn into a nightmare. The worst thing you can do is to follow these requirements.